Registration is now open for Anita's University!

May 15th 16th, 2020

Anita Goodesign is thinking inside the hoop with the newest class in our university line up, 501: In the Hoop! In this class you will be learning all about our innovative in the hoop techniques. As the name suggest, all of the projects are made easily in your hoop and create unique, fun, and useful projects.
Let's Get Started!
Some of the topics we'll discover together are how to construct freestanding items such as personalized tags, beautiful sun catchers, and lace jewelery bowls. Always on the go and need help getting organized? We'll show you how to do just that with our lifestyle accessories like luggage tags, cardholders, keychain bags...and sew much more!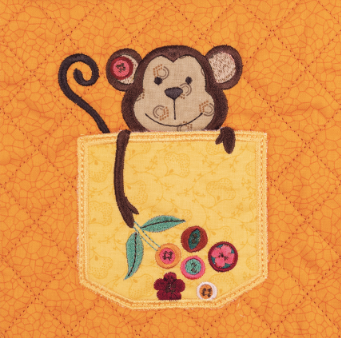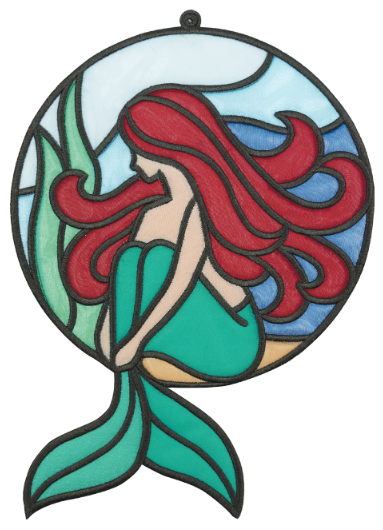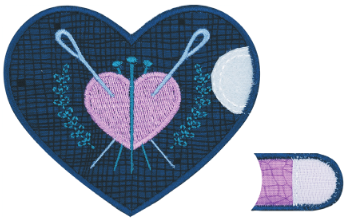 During the class you'll get hands-on learning by one of our amazing educators. You'll see how to incorporate your machine to really take your projects to the next level. Don't worry, there won't be a test during this university class – it's sew much to learn! You'll be stress free during the class because you'll get a 3-ring binder filled with tons of information, detailed tutorials, and our exclusive tips & tricks to go home with. All of this education will be supported by beautiful designs on your USB stick so that you can create these projects anytime you like!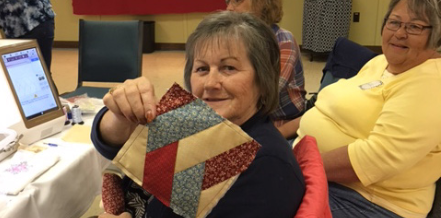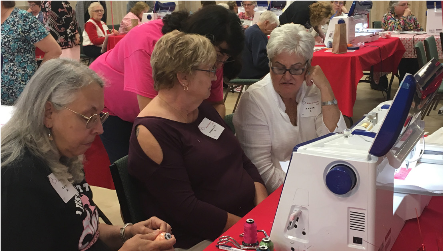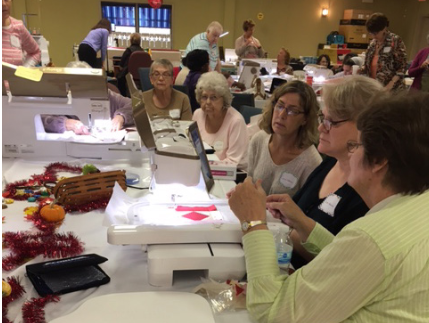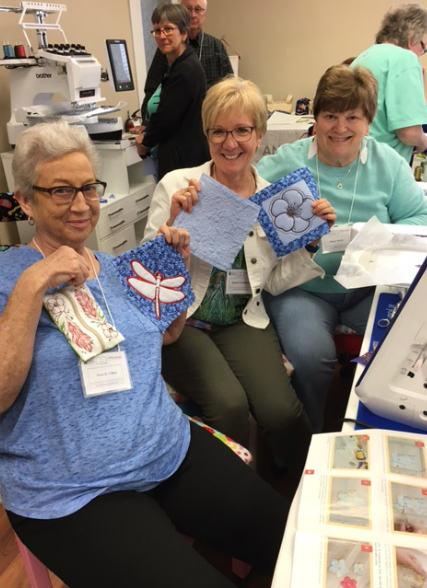 Make sure you're in the loop by signing up for 501: In the Hoop now! Contact your local dealer or visit our website and then click on the Events & Education tab to find out more!