Posted on
By A-Best Sew & Vac
See all our upcoming events below and check back often for new dates!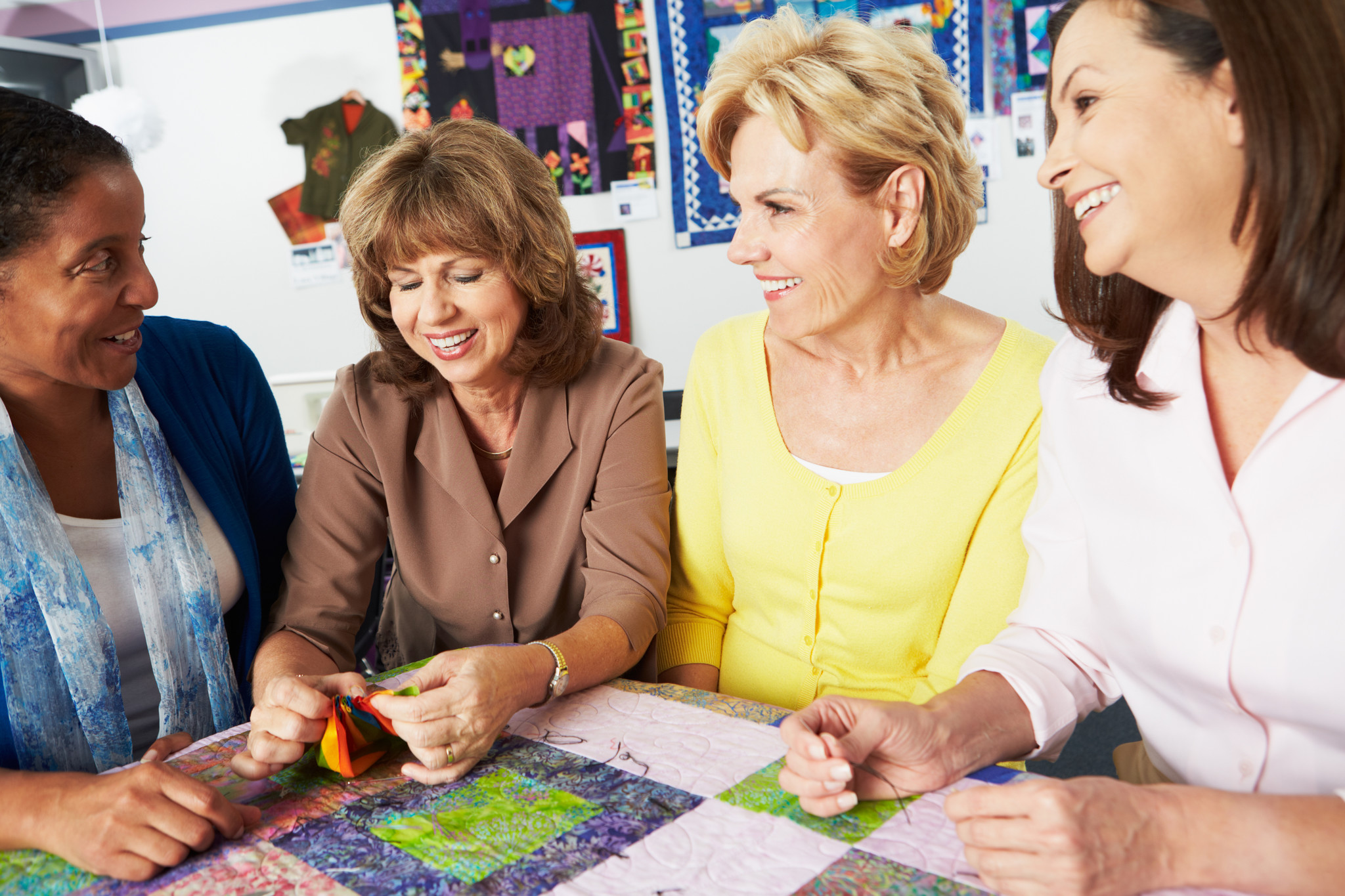 Click on the title of each class to view more details 
Ongoing Monthly:
A-Best Sewcial
Second Tuesday of the Month - 2pm and 6pm
Join Us for demonstrations, sew and tell, special discounts, good conversation, and fun times with your creative peers!
Free to attend!
Starts March:
Hoop Sisters Day Retreat - Click Here to See More
2nd Thursday of the Month - Starts March 12th
(due to scheduling conflicts 3rd session will be 3rd Thursday, May 23rd)
In this fun retreat you will learn even more about fabric piecing in the hoop Machine Applique in the hoop Combining Designs on your machine (no software needed). We will be sewing multiple designs in one hoop setting Each Month. You will learn new techniques and use new products for professional looking results.
$39.99 (single session), $99.99 (3 sessions), $299 (1 year)
Starts April:
Block of the Month - GO! Cutter Edition! - Click Here to See More
3rd Saturday of the Month - Starts April 18th -10:30am
(due to scheduling conflicts second session will be 4th Saturday, May 23rd)
You will be given "Hands On" instruction and tips (2 Hours) with the very experienced, knowledgeable and creative, Joan Holland. New block(s) will be introduced each month. You will leave confident to go home and complete the Block(s) for that month.
$59 per attendee for 7 months - Includes pattern and instructions for 7 months
Starts May:
Anita's University 501 - In the Hoop - Click Here to See More
May 15-16, 2020 - 9am-5pm both days
Anita Goodesign is thinking inside the hoop with the newest class in our university line up, 501: In the Hoop! In this class you will be learning all about our innovative in the hoop techniques. As the name suggests, all of the projects are made easily in your hoop and create unique, fun, and useful projects. We'll cover a lot of different in the hoop projects like personalized tags, beautiful sun catchers, and lace jewelry bowls. You'll see how to make handy luggage tags, cardholders, keychain bags…and sew much more. Make sure you're in the loop by signing up for 501: In the Hoop now!
$129 - Use the February coupon to save $30
Hoop Sisters - Block of the Month - Click Here to See More
3rd Monday of the Month - Starts May 18th - 2:30pm-6pm
Work on different blocks every month and create this beautiful quilt! You will learn machine quilting, embroidery and applique techniques that will expand your horizons and inspire your creativity.
Early Bird $150