Posted on
By Daniel Hanson
Posted in bobbin, cleaning, embroidery, hook race, lint, maintenance, oil, quilting, sewing, sewing machine, tension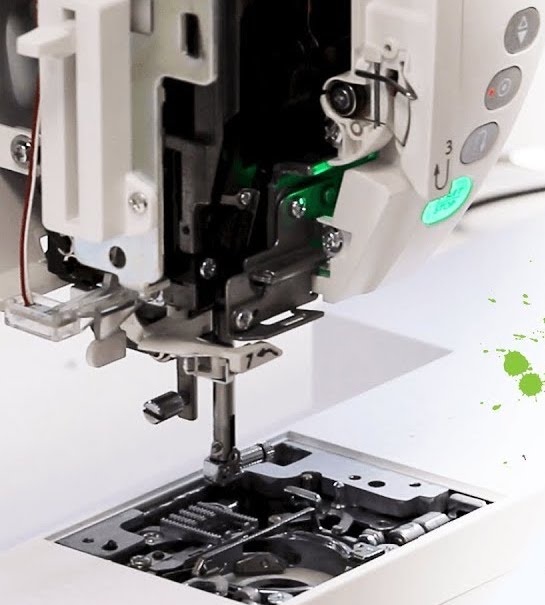 Thread breaking or shredding? Thread cutter not working? Skipping stitches? Irregular tension?
Learn how you can solve these and other simple problems with a little regular maintenance.
WARNING: Always make sure your sewing machine is powered off before removing needle plate!
This month we are discussing the benefits and importance of cleaning your sewing machine. Just the other day, I was working on embroidery designs and was getting rather annoyed because the machine I using kept breaking thread. I would rethread and walk away… But before I would make it 10 feet, it would break the thread again!
After changing the needle (which is often the issue with broken thread) seeing zero improvement, I decided to take the needle plate off and investigate. To my surprise (although I shouldn't have been, since the machine had 2.5 million stitches since it was last cleaned), I found a lot of lint, thread caught in the thread cutter and a dry hook race.
I found the problem! Now for the solution.
It is amazing how many problems can occur when a machine is dry and dirty. Follow these steps to keep your machine running smooth:
(Before proceeding, make sure you have the following: Bobbin cleaner, tweezers, pick, lint brush, vacuum that blows or canned air, and micro attachments for your vacuum)
Remove the needle plate (most machines built today have buttons for quick needle plate removal. If yours doesn't have a quick release, get out that trusty screwdriver and remove those screws, or come see us at A-Best Sew & Vac and we'll get you set up with a new machine that is easier to clean).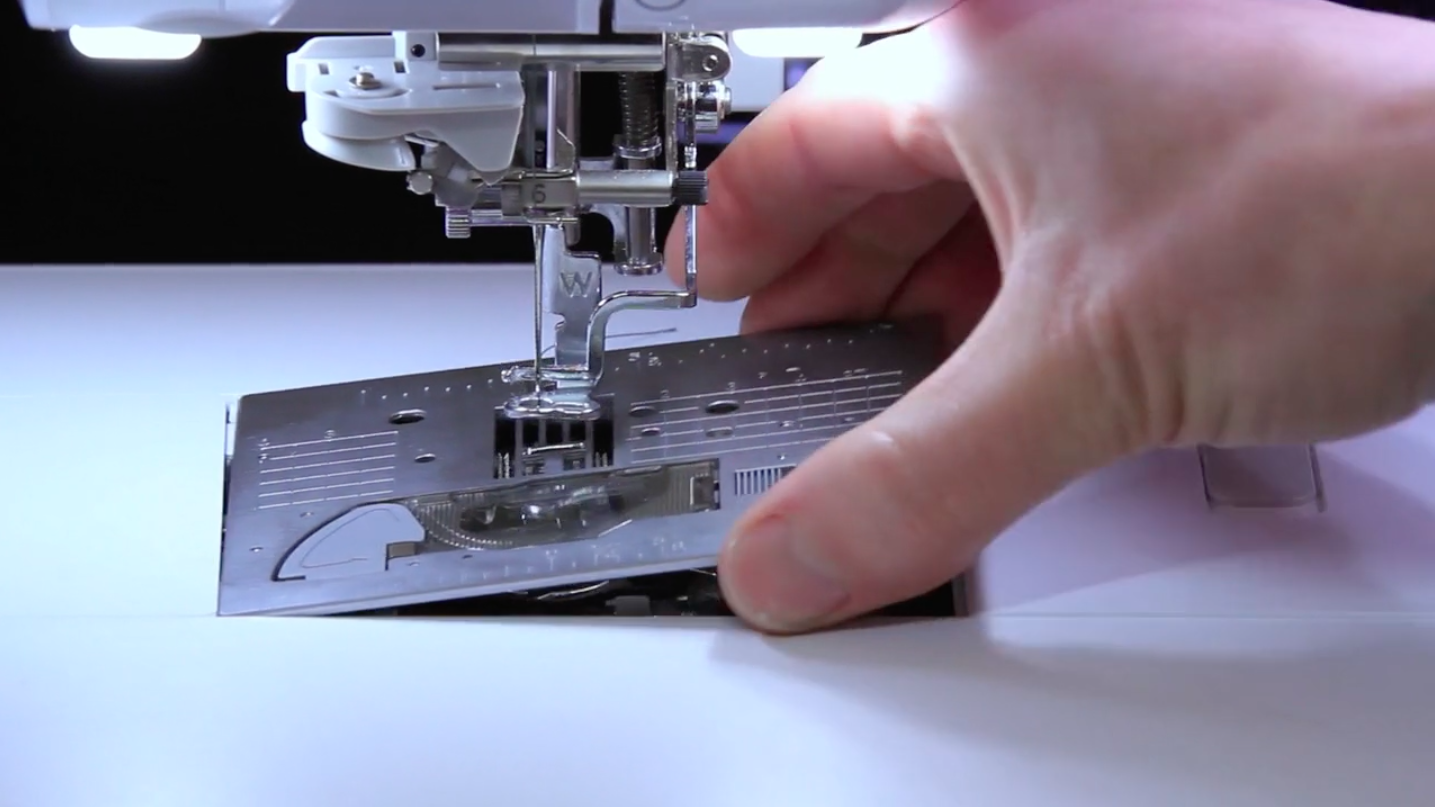 Take out the inner rotary hook (the black plastic piece that your bobbin sets into).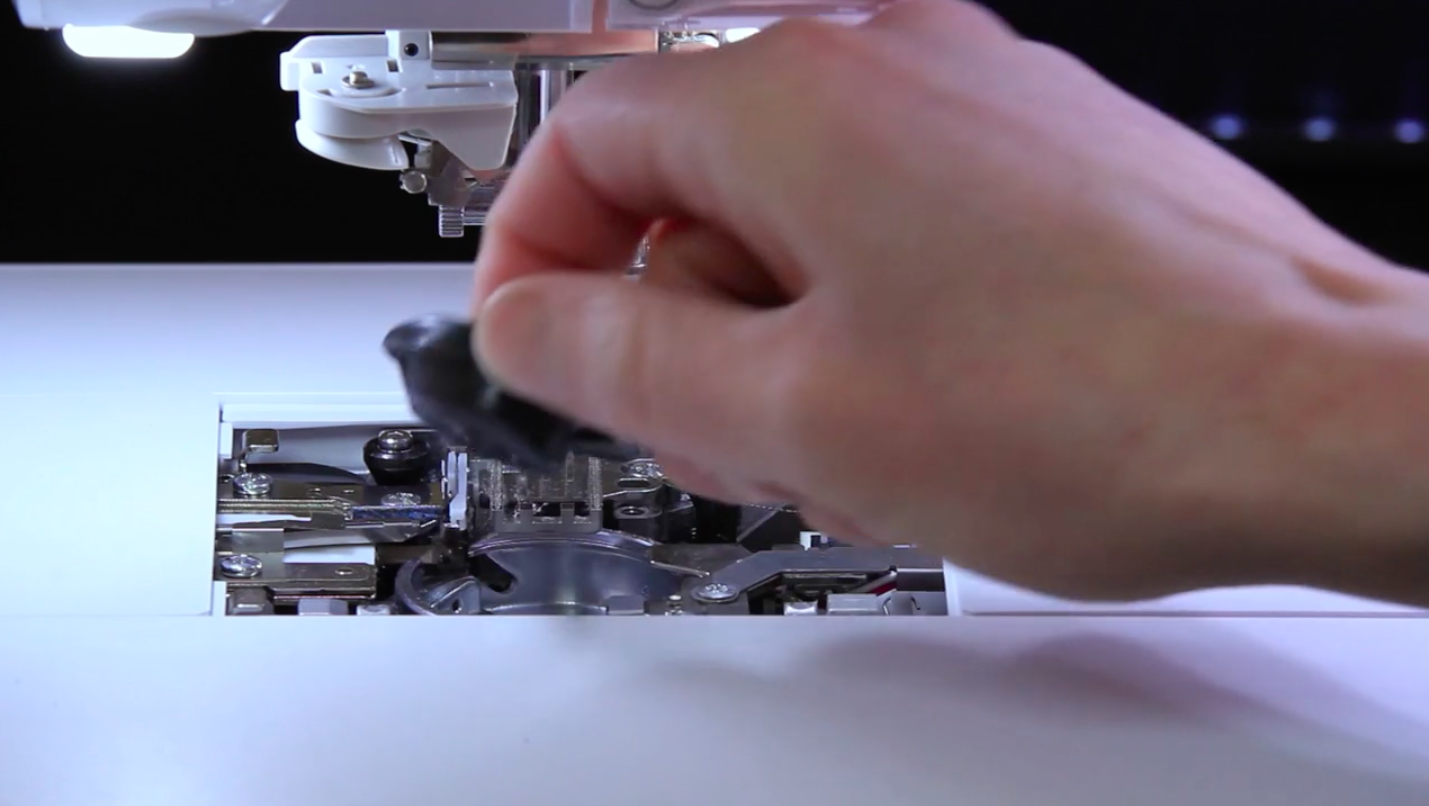 Use tweezers or a pick to remove as much lint as you can from the inner rotary hook race, feed dogs, thread trimmer and anywhere else you see lint. Make sure all thread is gone as well.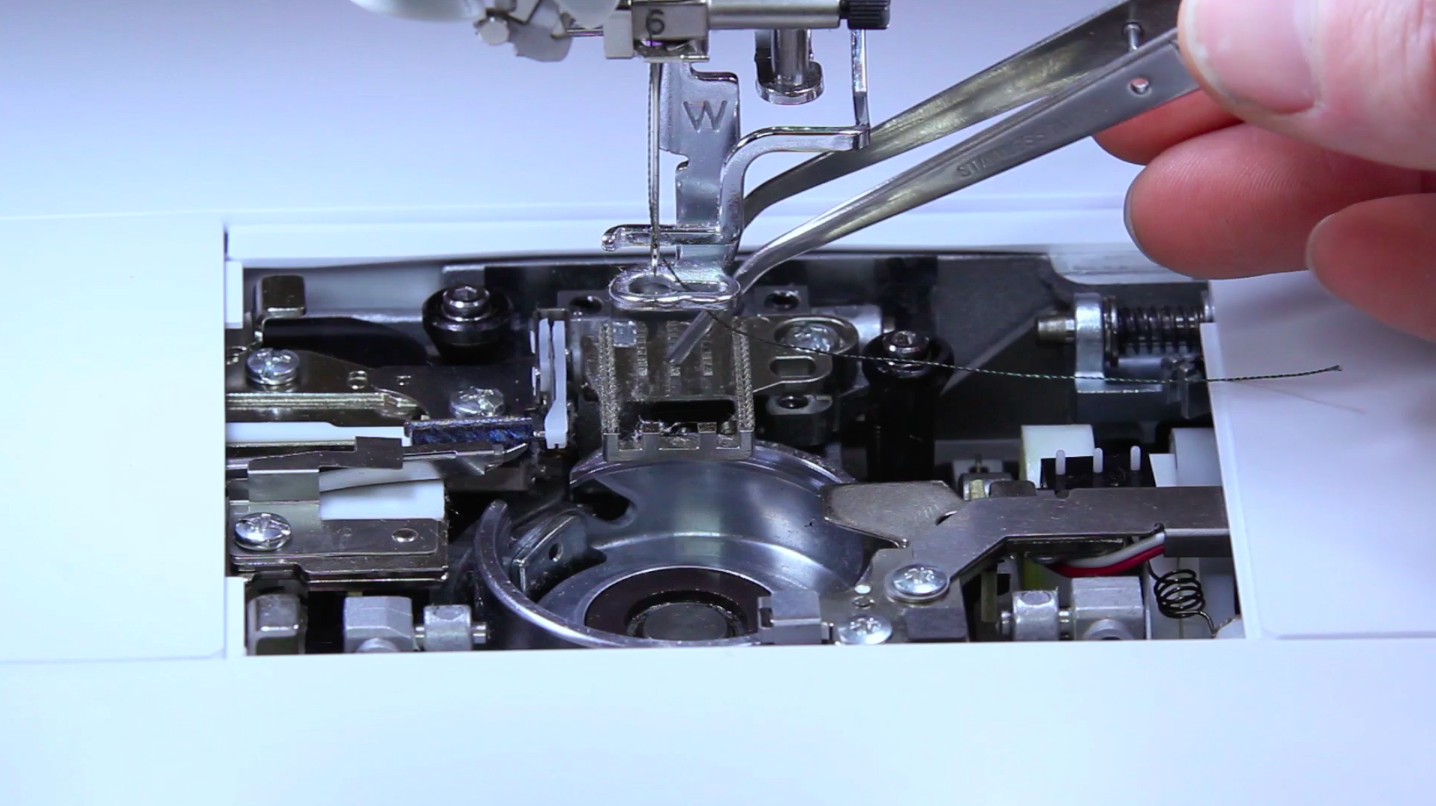 Use a vacuum with micro attachments to clean out the remaining lint that you cant get with the tweezers, utilizing a brush to loosen any lint that sticks.
Reverse the suction on your vacuum or use canned air and blow into the area under the needle plate. You will not only remove any excess lint that is visible, but also clear lint from the gears and mechanisms below that may be causing issues. (It is important to follow steps 3 and 4 before blowing)
Using Bobbin Cleaner, put a small bead of cleaner oil on outer metal hook race and bottom of inner hook race. (You can apply this directly with a controlled squeeze from the bottle or by soaking a q-tip)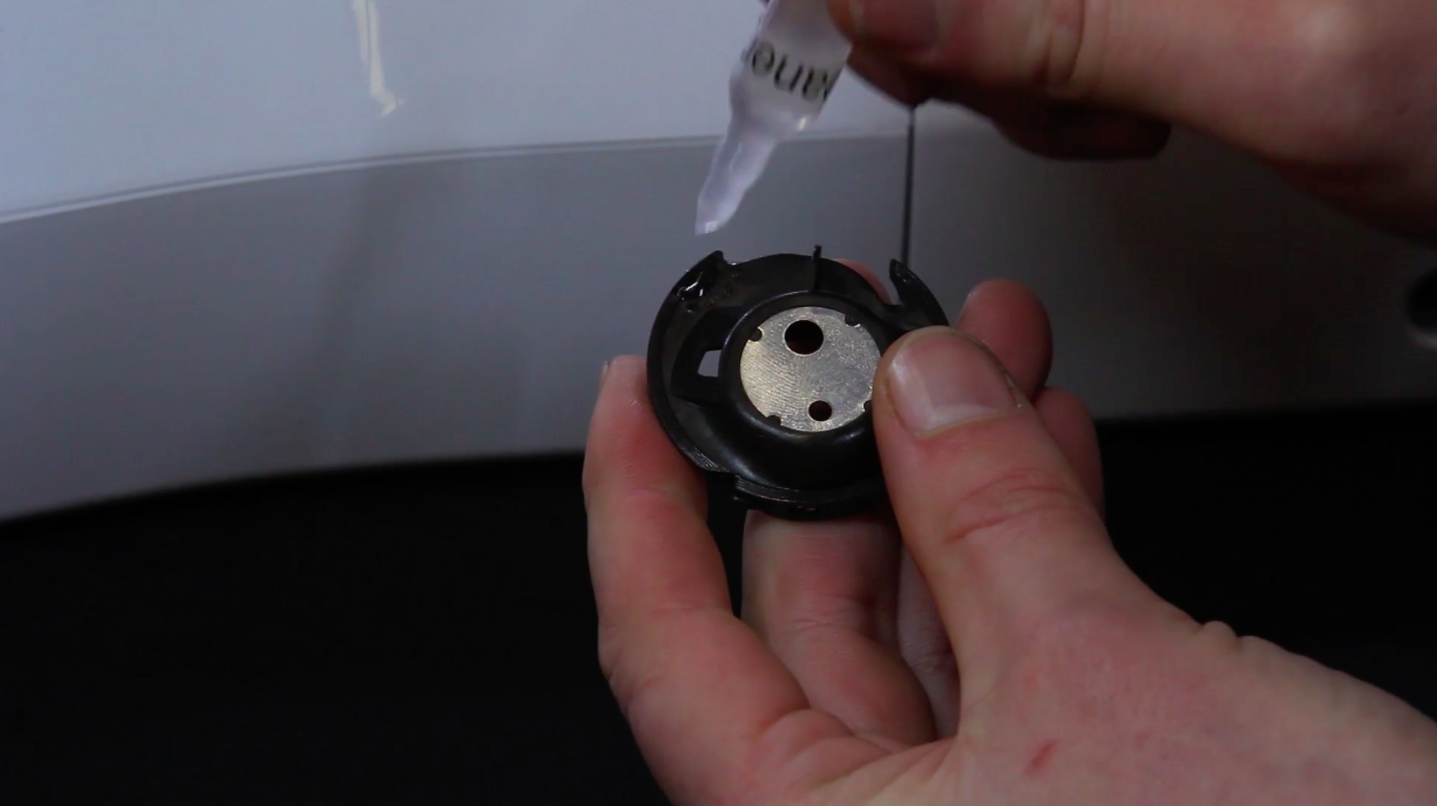 Use a pick to carefully remove any lint that is hiding in the bobbin tension plate.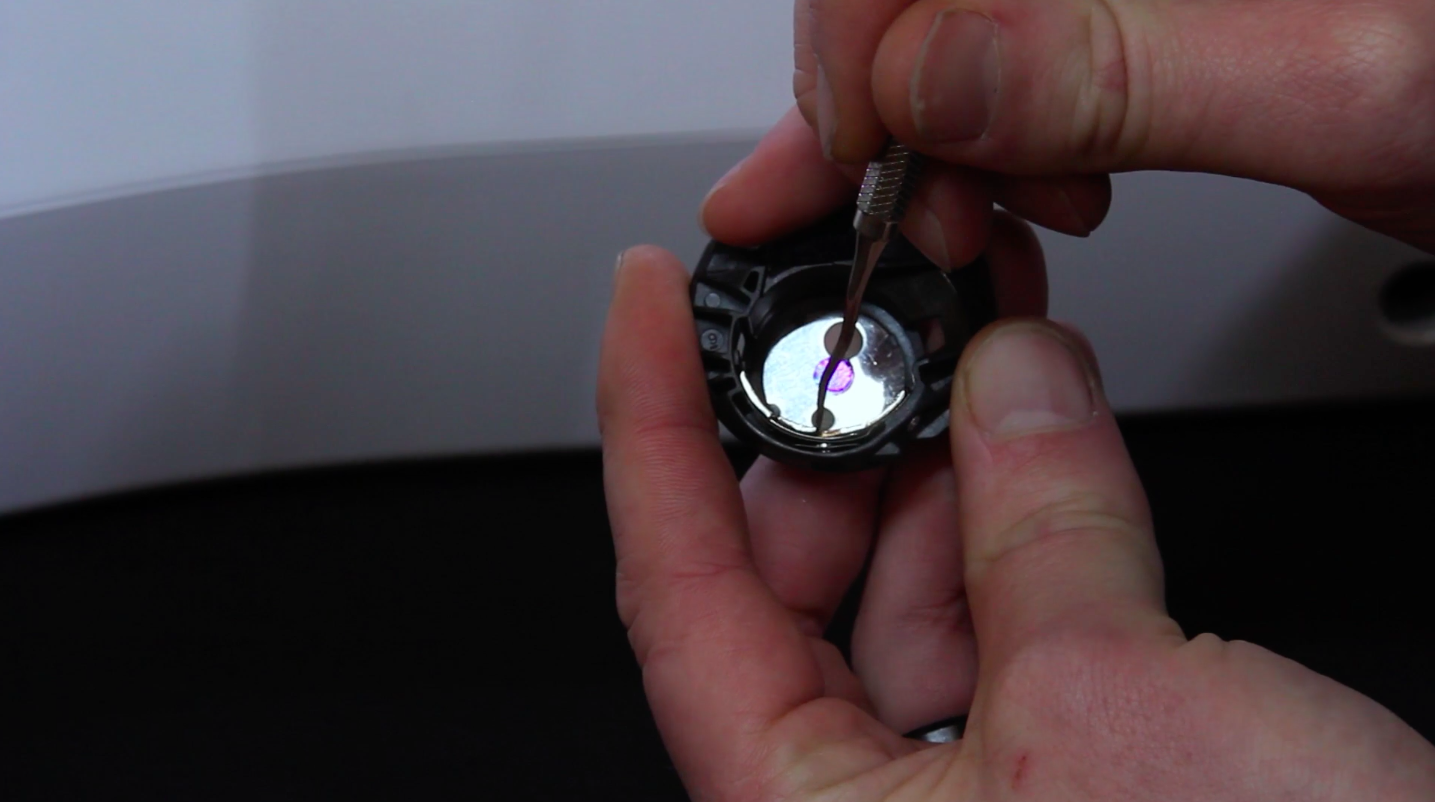 Replace inner rotary hook and then needle plate.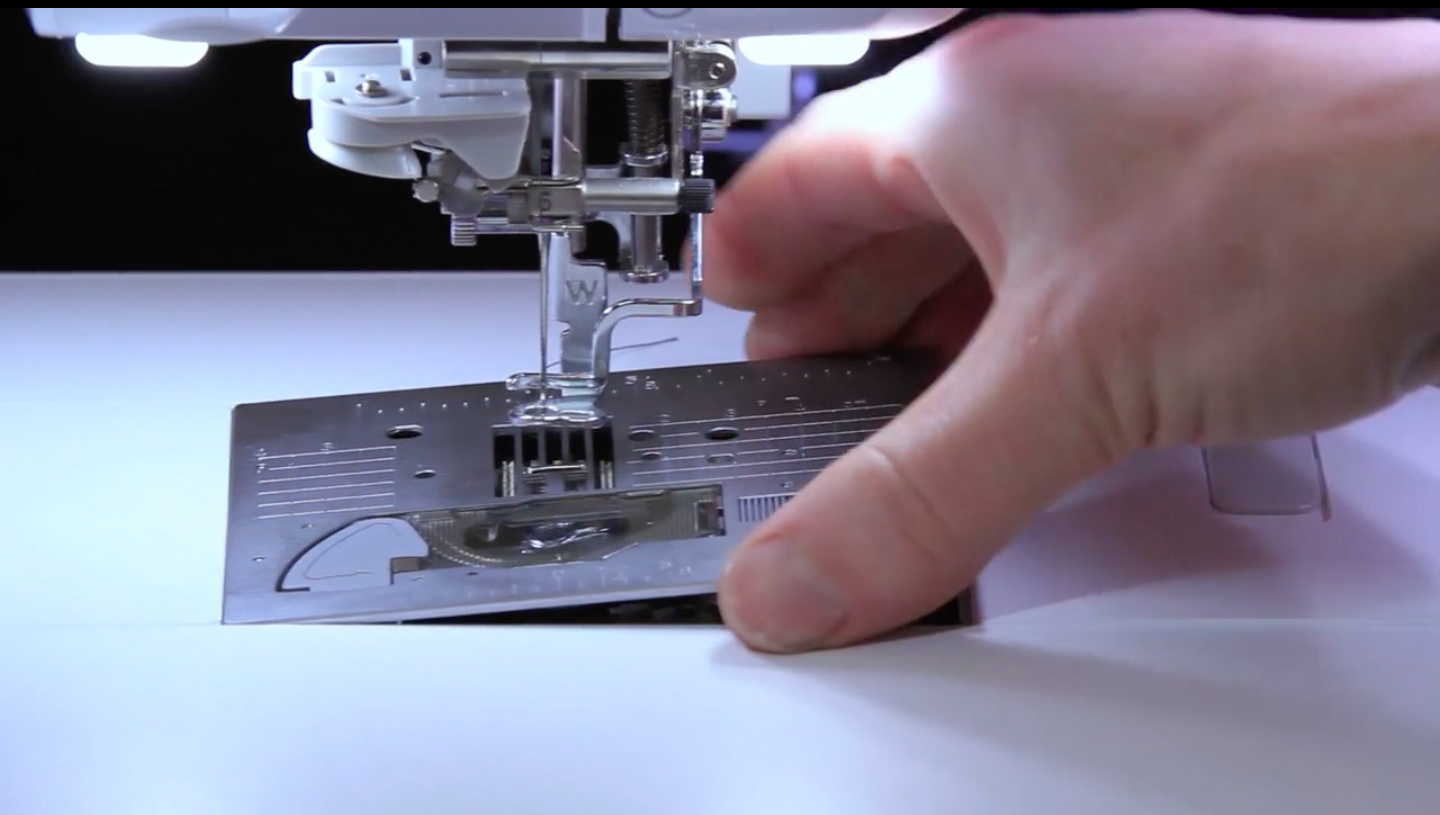 Your machine should be ready for another million* stitches. And remember, keeping up both at home maintenance and your machine's annual visit to our service department will keep you and your machine happy and sewing for years to come.
*at home maintenance should be done about every 5-10 bobbins.
Make sure to check out our previous tips to get the most out of your sewing, quilting, and embroidery!
Daniel Hanson
Customer Solutions Consultant
A-Best Sew & Vac