Make your embroidery pop! Enjoy perfect free motion quilting without any eye-lashing or skipped stitches. Create tight, even seams with all your stitching. 
This month's Tip of the Needle is all about achieving perfect stitches by having the correct tension.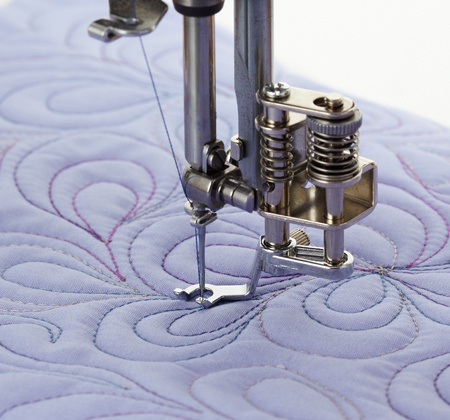 Over the last several years most major sewing machine manufacturers have developed a series of bobbin holders with unique tension settings. There are 3 primary bobbin holders available from most brands: Standard tension for straight stitching, low tension for free motion quilting, and high tension for embroidery.
If you're curious about whether you own a machine that has this capability or interested in upgrading to a machine with this benefit, contact us at 507-377-8244 and schedule a time to come in and talk with one of our consultants about what the best option might be for you.
Different brands differentiate these with colors.
Janome: 
Red for standard                                Blue for low                                   Yellow for high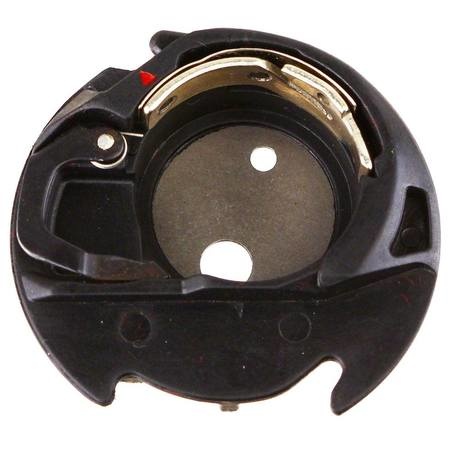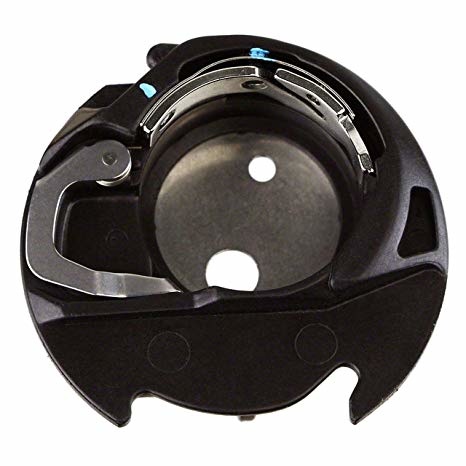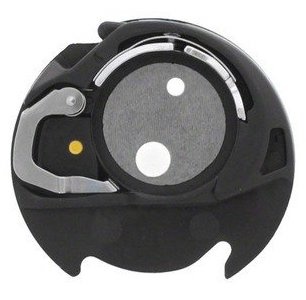 Brother and Baby Lock:
Low tension available upon request
Green for standard                             Purple for high                Bonus: Gray for bobbin work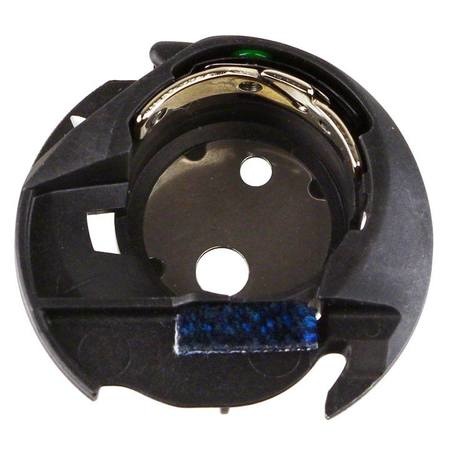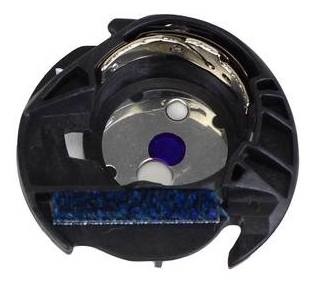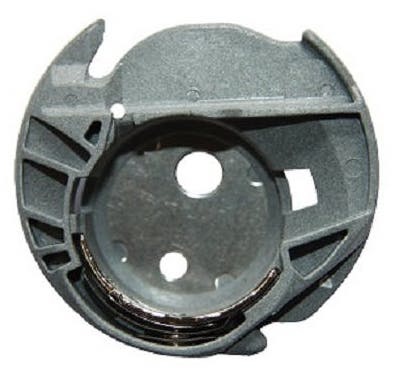 If you don't already own these different bobbin holders, contact us to find out if they're available for your machine.
Let's review why tension is important. Just how is a stitch formed and what does tension have to do with it? A stitch is formed in three simple steps:
1. The needle goes through the material into the hook assembly.
2. The hook swings past the needle, grabbing the upper thread, and pulling it in a big loop that locks it together with the bobbin thread.
3. The take-up lever pulls the extra thread that formed the loop out of the hook assembly so that you have a tight stitch.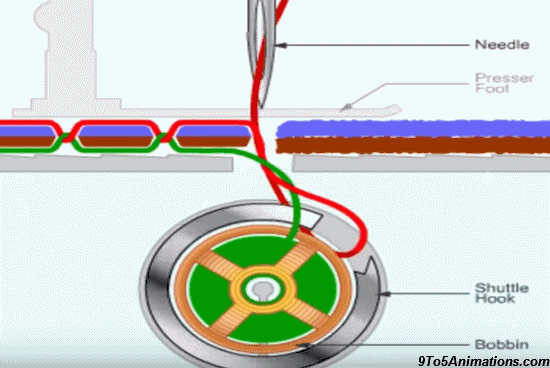 If all these steps happen perfectly, you now have a tight seam with no puckering in your material and the knot lying directly in the middle of your fabric. The exception to the rule is this: when you are working with decorative stitches (including zig-zag) or embroidery, more top thread will appear on the bottom, making sure the top always looks perfect.
With different applications, it's necessary to have a different amount of tension. Too little bobbin tension and bottom thread will show up on top of the fabric, too much and it will cause puckering and overly tight stitches.
Anytime you're at a loss, use this guide to help get the best results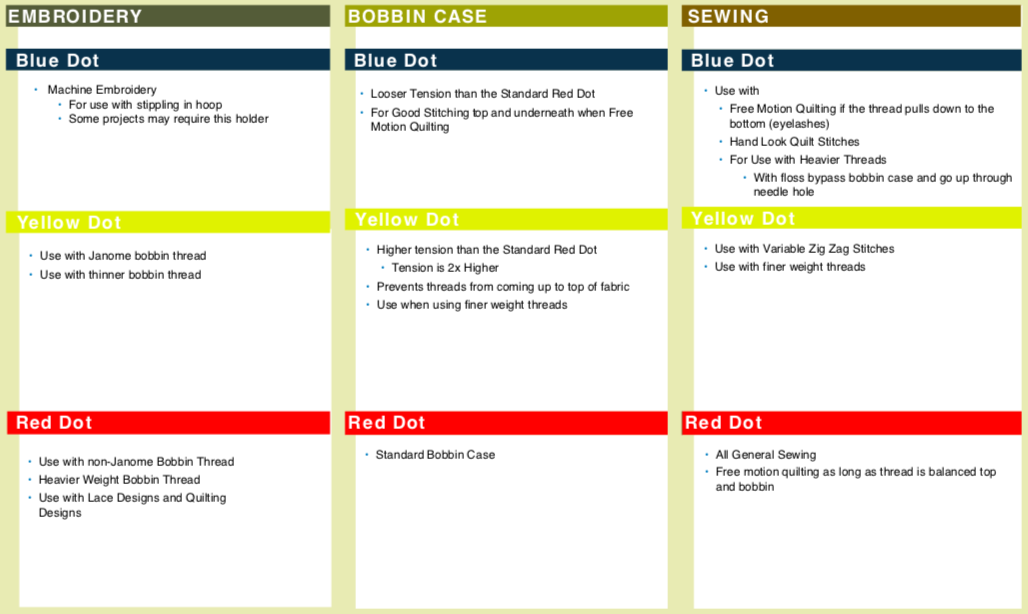 Daniel Hanson
Customer Solutions Specialist
A-Best Sew & Vac